Our Youth Programs
Walking alongside kids as they learn more about themselves, the world and Jesus is how we approach all our youth programs at Spirit. We believe in making faith fun! We model our programs based on a partnership between the family and the church. Families are the primary group that instill faith and identity into kids lives, so we work to make sure families have all the resources available to ignite the faith fires in their kids. Our programs run from September through May on Wednesdays from 6pm-7:45pm. During the summer we host family oriented events to stay connected. More information about our programs and registration is listed below.
Watch for special youth events on our homepage and the church calendar!
Shine
Preschool - Grade 5
Our Shine program focuses on engaging kids to wonder, explore and ask questions. Our curriculum is centered on making faith fun and Jesus part of their everyday lives. We do this in grade targeted classes, led by our awesome team of Shine Leaders. Kids learn about the Bible, Jesus, and how to be young Christians through monthly themes, Bible verses and activities.
Facebook // Spirit Lutheran Youth and Families
• • • • •
Confirmation
Grades 6 - 8
The overall goal of confirmation is to fulfil the Great Commission – to make disciples. We define discipleship using three words: Praise - Prepare - Produce. We Praise God in worship and in all we do as Christians. We Prepare our hearts to serve Him through the study of His Word, the Bible. We Produce fruits of faith as we live out our Christian life and make other disciples. We do this with an in-depth overview of the Bible and Luther's Small Catechism and by building relationships within our families and within our church. We strive to prepare students and families to be able to confess their Christian faith and then live it out daily as followers of Christ. In short, to be the hands and feet of God in our world today.
Facebook // Spirit Lutheran Youth and Families
• • • • •
High School Youth Group
Grades 9 - 12
This is a brand new program at Spirit starting fall 2023. We plan to meet every week on Wednesdays from 6:45-7:45pm, focusing on building intentional relationships not only with other youth, but with God. It is a safe place for High School youth to share their experiences, grow in their faith and feel like they belong.
• • • • •
Youth and Family Calendar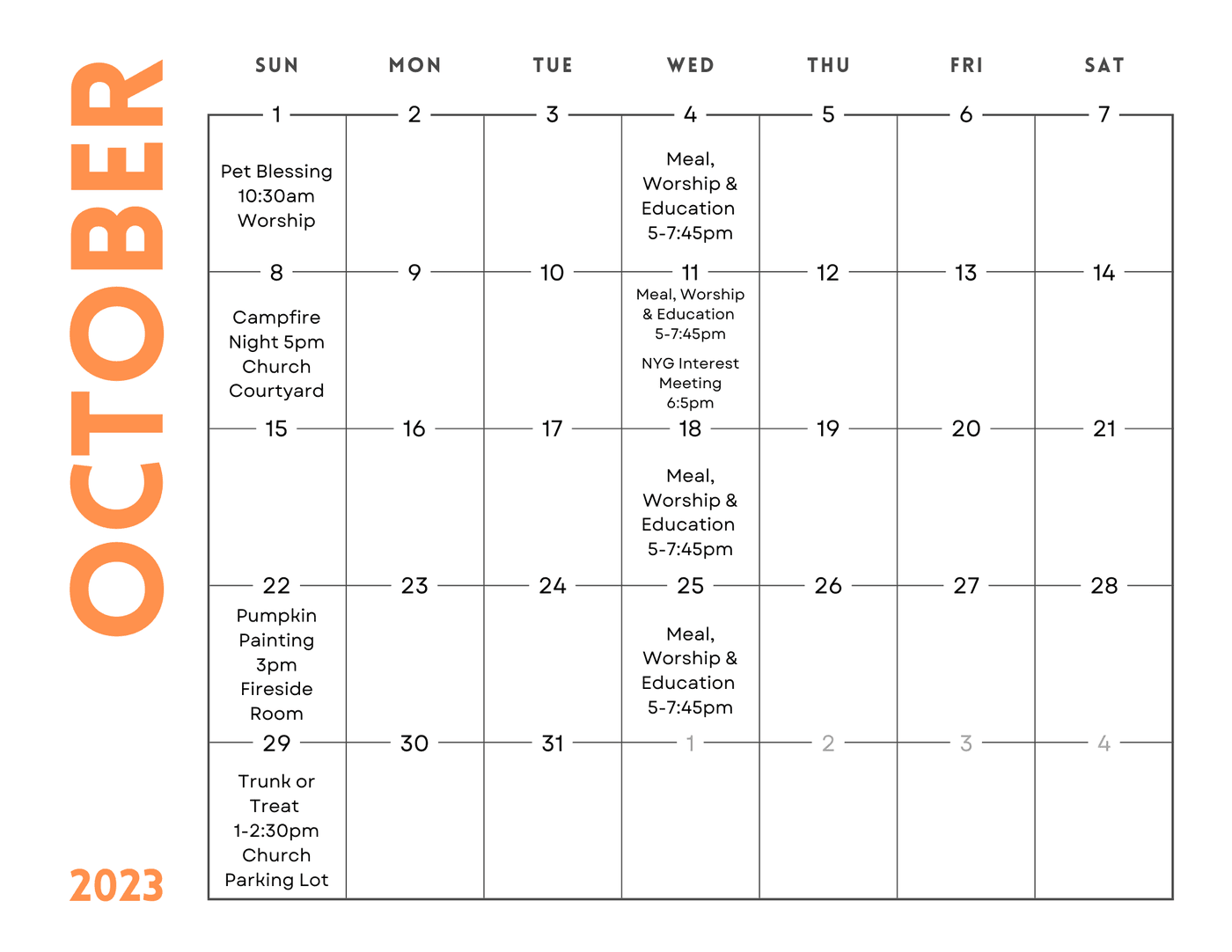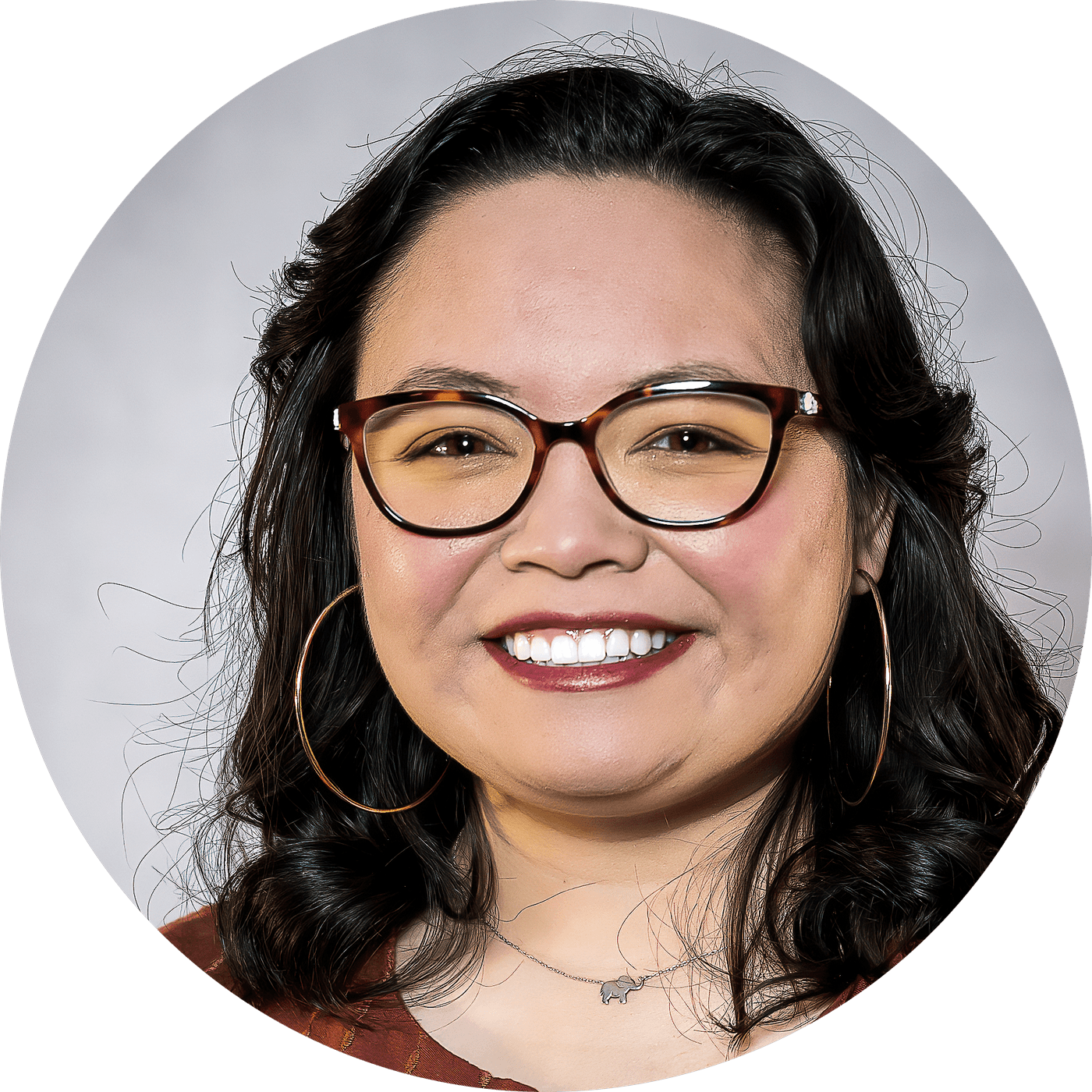 Education Director
Jasmine DeLara // email