Check out photos from our high school youth retreat!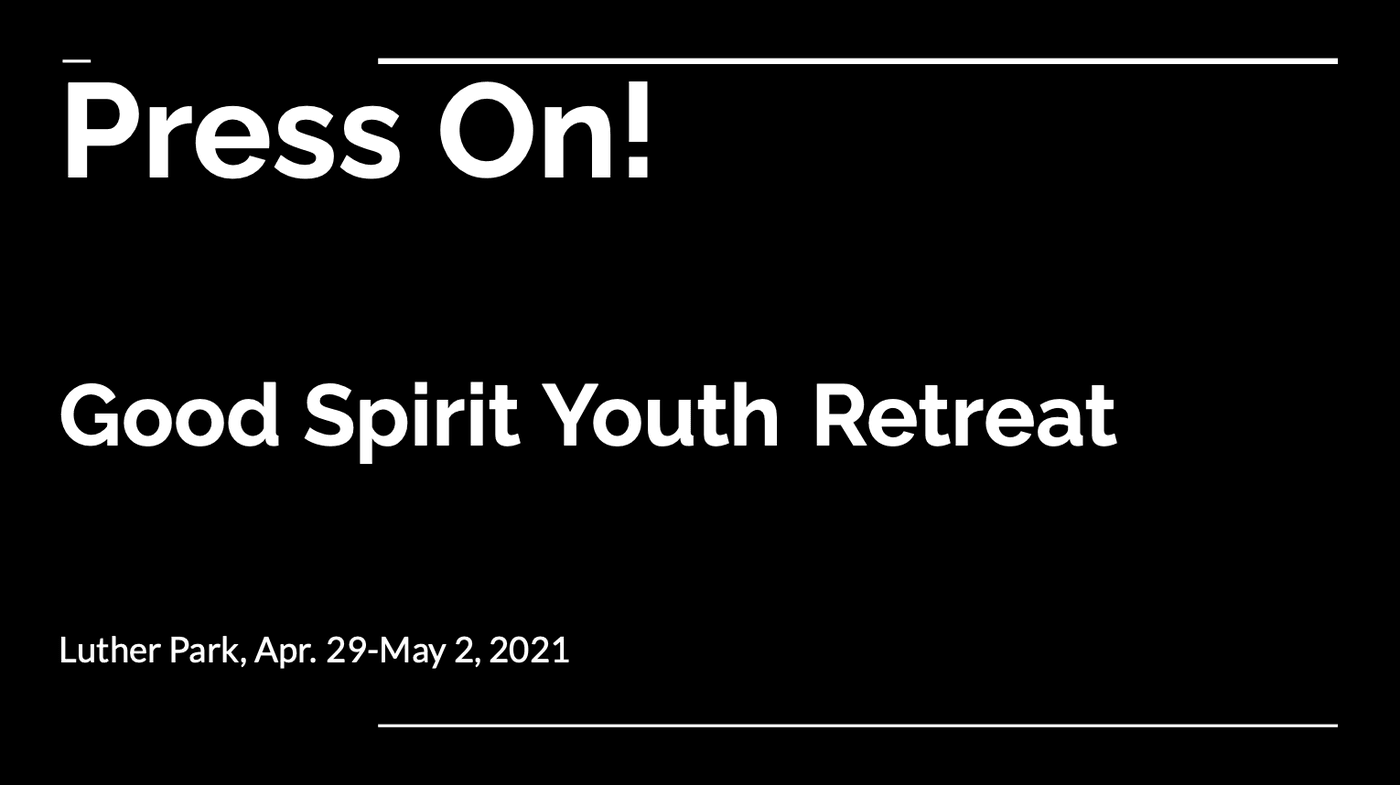 Shine
Preschool - Grade 5
This year our Shine leaders will be working on videos, activity packets, family challenges, etc. that you can do with your kids on your own schedule. We will touch on basic spiritual learning practices such as how to pray, the 10 Commandments, what is baptism and what is communion.
Youtube // Spirit Shines
Facebook // Spirit Lutheran Youth and Families
• • • • •
Confirmation
Grades 6 - 8
Wednesdays @ 7pm via Zoom. All year Spirit will be hosting monthly family challenges with prizes (details to come)! Your confirmation youth will be covering our basic themes of Lutheran faith and reflecting on current issues of their lives, growing in safe service opportunities, and being active helpers in our Sunday worship services. Confirmation Zoom will start on Sept. 16.
Youtube // Spirited Youth
Facebook // Spirit Lutheran Youth and Families
• • • • •
Good Spirit
Grades 9 - 12
Our High School group combines with youth from Lutheran Church of the Good Shepherd and meets in and out of the church. They go bowling, have pizza parties, Christmas sock exchanges, weekend retreats to Luther Park, and more. A safe place for High School youth to share things and grow in their faith. There is a high school mission trip offered each summer and every three years the youth get to attend the ELCA National Youth Gathering.
• • • • •
Want to volunteer?
We value our youth and we value our leaders. As part of our dedication to providing a safe and loving environment for ministry, we ask our youth volunteers to complete this authorization form to be kept on file at the church:
Background Check Authorization
• • • • •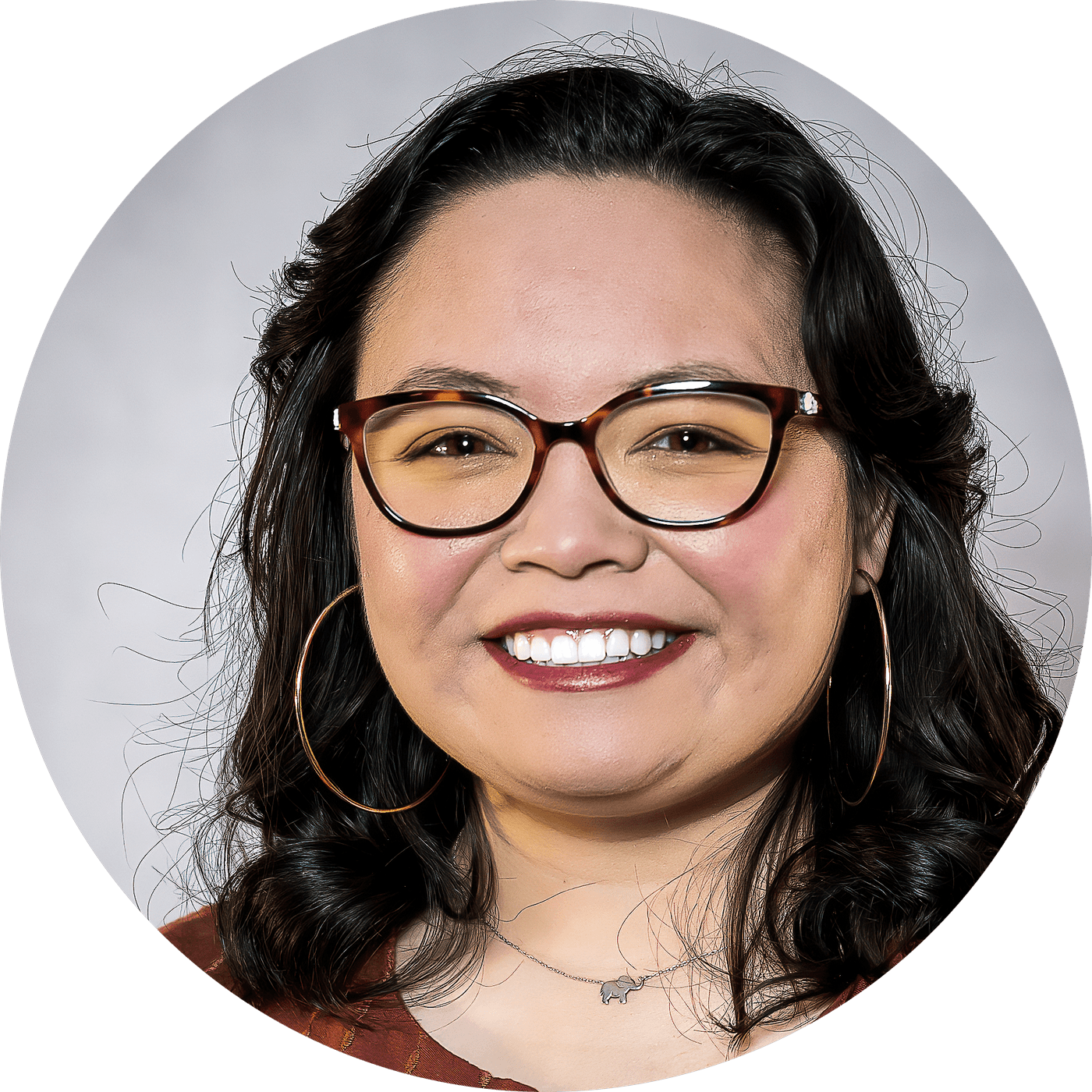 Family Ministry Coordinator
Jasmine DeLara // email